Help our community's youth realize a
Youth served by Probation or Child Welfare Services (CWS) who are supported by a loving resource or kinship/relative home experience much better outcomes. You can make the difference by providing a supportive family environment for a young person looking for a new beginning to change their lives.
Maximizing the potential of today's youth, one child at a time
Enacted in 2015, the Continuum of Care Reform programs of the California Department of Social Services are writing a new chapter in the State's Foster Care system. Instead of relying on group homes as the primary option for youth addressing their trauma histories, caring families can step in to help youth in the care of Probation or CWS move in a positive direction. This bold, innovative approach depends on compassionate, loving caregivers dedicated to helping young people realize their true potential.
The County of Santa Barbara Departments of Social Services and Probation work tirelessly to rebuild lives. We are looking for people who can provide a sense of belonging and emotional support to transition our youth into a home environment and on the path to a full life. Your contributions as a resource (foster) parent have already benefited the lives in which you have had a positive influence. Here is an opportunity to do more, much more.
How you can help us meet the challenge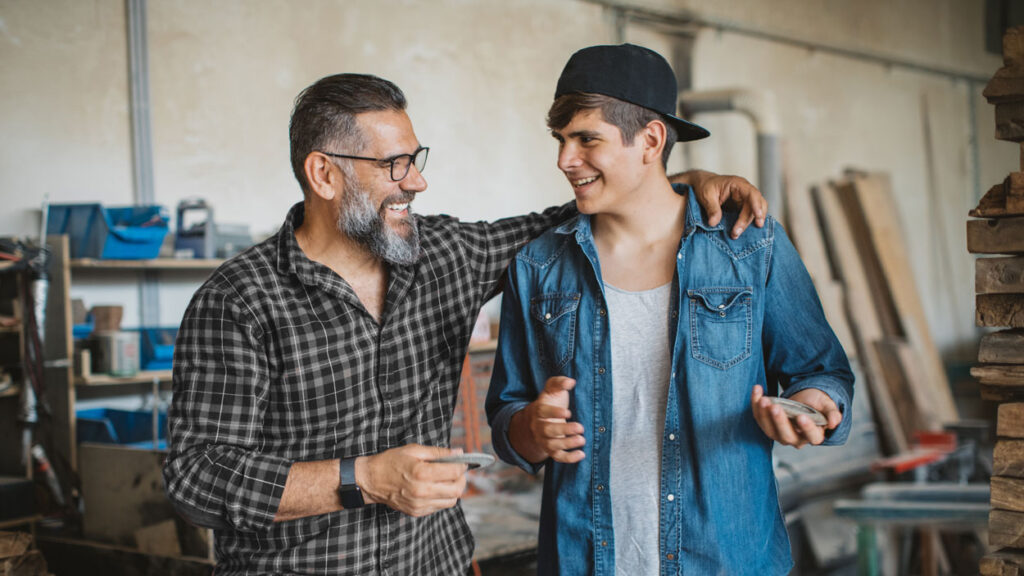 Youth with special, emotional or behavioral needs come to the attention of the Court due to an investigation by Child Welfare Services or Probation. In addition to delinquency issues, youth on Probation often have a comparable history of abuse, neglect, and trauma. The critical difference is that the needs of a youth on Probation become known after the youth has broken a law, as their behaviors related to trauma may be manifested differently. Whether they are placed into foster care by Probation or CWS, youth receive the same great array of treatment and services. Unfortunately, for varieties of reasons some youth leaving CWS and Probation care do not have a home to return to as they move forward with their lives. When children are faced with the challenge of healing emotionally while developing the skills to manage their choices and reactions, a supportive family environment with caring adults is essential. We would like to meet with you so that we can talk about the different ways CWS or Probation will work with you to guide and support you in providing a child with a safe home.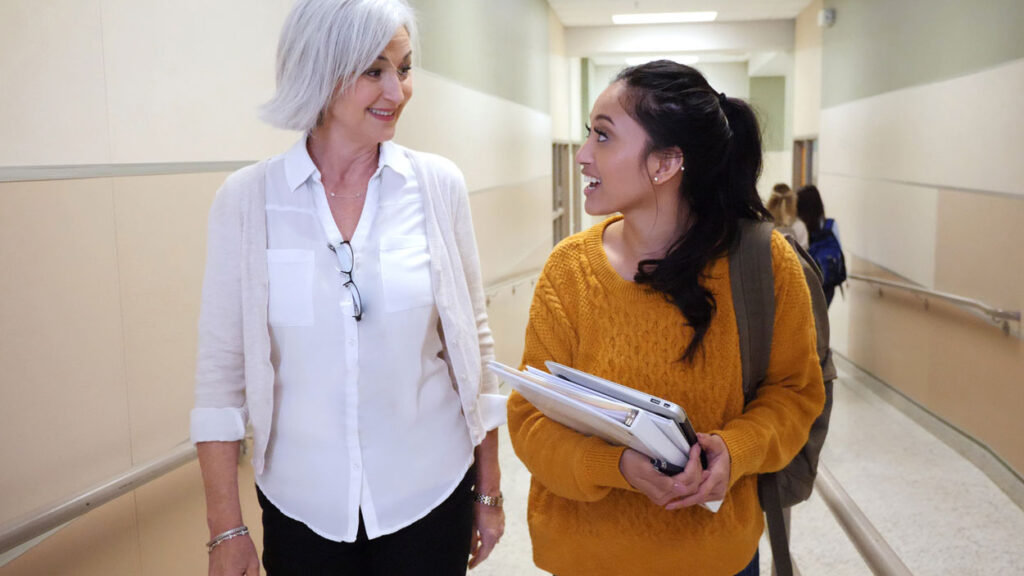 Be that someone that is there
Once a youth or child has successfully developed management over troubling behaviors or reactions, many of them are eligible to benefit from the guidance of resource families and kinship connections. Impressionable young people can overcome neglect and trauma when foster parents step in to create a safe home where they can grow, heal, and develop to their best potential. They will no longer need to rely on inappropriate influences and damaging behaviors. As resource parents know intuitively, youth invited into an emotionally supportive family environment are simply better equipped to become well-adjusted and productive members of society. You have seen it yourself as both a parent to your own children and as a resource parent: young people thrive in a consistent and structured family setting that provides unconditional love.When these children bursting with promise receive the care, treatment, and services necessary, it empowers them to make the right choices to be happy and emotionally fulfilled. In return, they themselves develop into positive role models for others. You can be the catalyst to nurture their dreams and create a legacy that will pay dividends far into the future.
We invite you to be the difference in a child's life
A loving circle of family and kin provide youth supervised by CWS or Probation with the best chance at finding their way. When trauma is expressed through disproportionate behaviors or emotional reactions, the Courts place these young people in-group settings, where they can be provided with treatment and support to learn to manage their trauma history.
Opening your home and your heart to a young person in their formative years is one of the most rewarding ways to make a lasting impact. Being a resource or kinship parent to those in most need of a life-altering experience is a rare opportunity. It takes special people imbued with compassion, fortitude, patience, and wisdom. We invite you to play the crucial role necessary to contribute to the development of skills essential to becoming a mature, fully realized young man or woman.
Parents that can commit to meet a child's need for unconditional love and acceptance are not alone in their mission. You will have the continuous support of appropriate and personalized treatment plans monitored by CWS and Probation. This may mean working with CWS or Probation to establish a permanency team for the youth that will support her or him across the range of living options – from a short term therapeutic setting, to a home environment that can work with Our County. Our Kids. to provide a loving, safe and therapeutic home – giving youth a much needed chance.