Myth: Most children in foster care have had dozens of placements.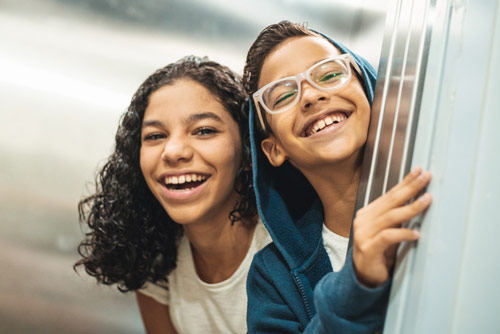 Myth: I can't foster if I have a full-time job outside of the home.
You do not have to be a stay-at-home parent to foster! If the foster child requires daycare, however, you may be responsible for covering that expense.
Myth: Most children in foster care are teenagers and young adults.
The median age of children in foster care is 8, and almost 50% of children in foster care are over the age of 10. An estimated 70% of children in foster care have siblings in foster care . A 2008 federal law gave States the ability to extend foster care for youth up to the age of 21; check with your State to determine the policies in your area.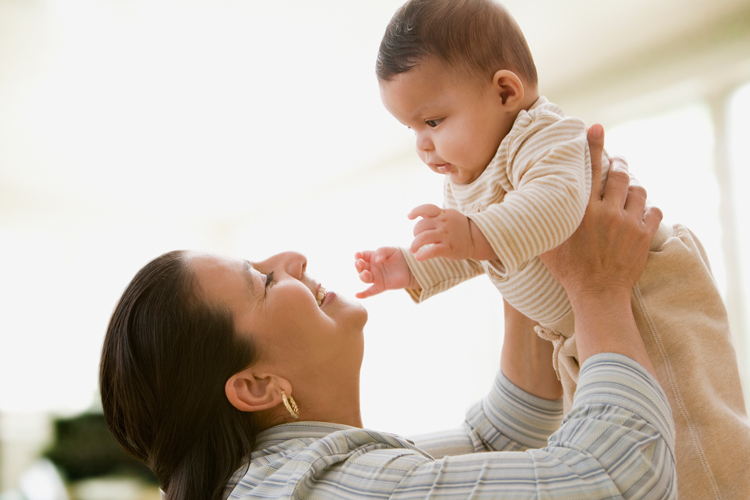 Myth: I have no control over which children I'm asked to foster.
You can't choose the specific children you foster, but you can specify the age and gender you prefer, and you will receive any available information about the child's needs. Families for children and youth between the ages of 11 and 16, sibling groups and teen moms are currently in the greatest need.
Myth: Each foster child has to have a room of their own.
Each child needs a bed of their own, not a room of their own. In addition, children of the opposite sex may share a room if they are under an age specified by the State (usually around 6 years old). In some instances, however, there may be child-to-square-feet requirements or behavioral concerns that will prevent children from being able to share a room. Find out more about being a foster parent.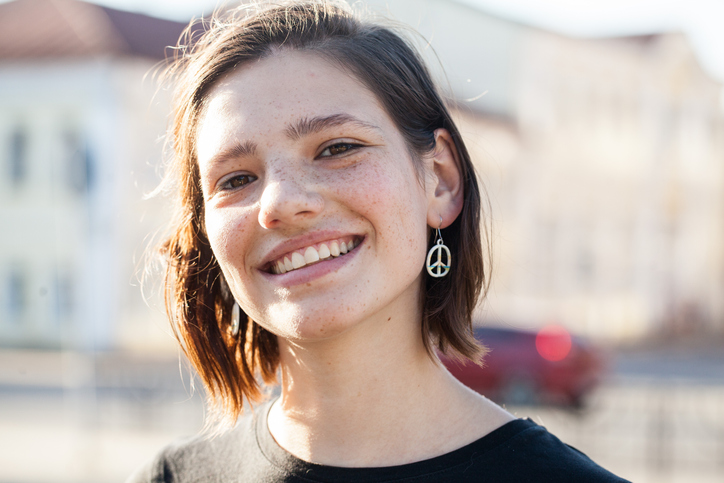 Myth: I'm not allowed to adopt children I foster.
While slightly more than half of all children who enter foster care return to their birth families, there are still thousands of children who cannot return home. Of the 51,000 children in foster care adopted last year, 54 percent were adopted by their foster parents. Find out more about how to adopt from foster care.
Myth: As a foster parent, I will receive little to no support from the State.
Foster parents receive a reimbursement to cover the cost of food and clothing, and medical, dental, and counseling services for foster children are covered by Medicaid. State agencies will often also provide supportive services such as training and respite care.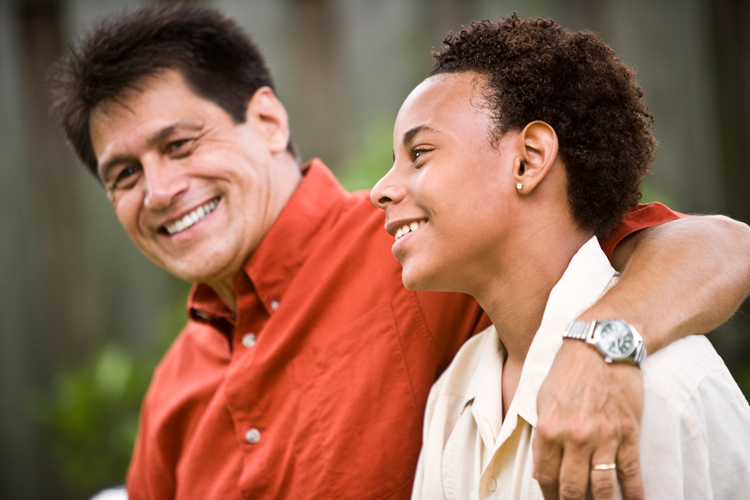 Myth: The racial background of most children in foster care is ______.
Children in foster care are racially and ethnically diverse. According to the most recent Santa Barbara County data available , approximately 40% of children in foster care are White, 5% are Black, 55% are Hispanic, and the remaining 3% are multiracial (6%), American Indian (2%), and Asian (1%).
Myth: All children in foster care have special needs and require special education.
Many children in foster care are regular children who unfortunately had to be removed from their families due to abuse or neglect. The term "special needs" simply refers to children who qualify for adoption assistance due to specific factors or conditions such as:
• Being an older child
• Having a particular racial or ethnic background
• Being part of a sibling group needing to be placed together as one unit
• Medical conditions
• Physical, mental, or emotional handicaps
A child with special needs should not be confused with a child who requires special education. Following broad federal guidelines, each State defines its own parameters for which factors or conditions would qualify a child as having special needs.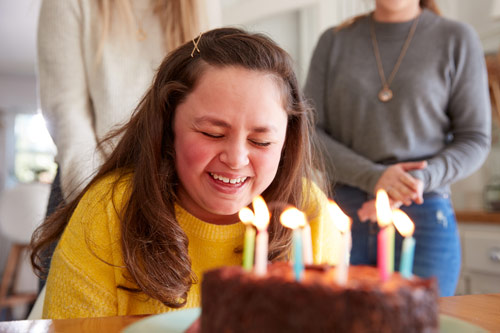 Myth: Adopting or fostering a child who's been removed from the care of their birth parents is dangerous.
Children in foster care are regular children who, through no fault of their own, had to be removed from their families due to abusive or neglectful situations.

As for a child in foster care having continued contact with their birth family, it will vary depending on the specifics of the case and the placement being considered for the child.
For adoptive placements, very few birth parents reappear after their parental rights have been legally terminated. In the instances where children have continued relationships with birth relatives, it's because the arrangement will be beneficial, safe, and healthy for all involved. Find out more about receiving an adoptive placement.
For foster care placements, most children placed in your home will have regular, court-ordered visits with their birth parents. This is an important part of the reunification process and you play an important role by working with the child's caseworker to decide the location and time of the visits. The court decides whether the visits will be supervised. Find out more about receiving a foster placement.