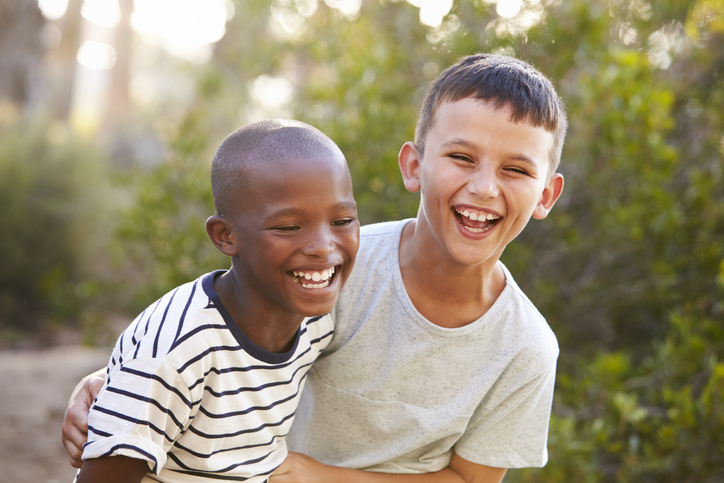 Adoption is the permanent, legal transfer of parental rights and responsibilities from a child's birth parents to adoptive parents. Santa Barbara Department of Social Services offers adoption services and is able to facilitate adoptions of children in foster care as well as assist birth parents who are considering placing their child for adoption. If you are a birth parent who would like more information about the adoption process and available options, please call (866) 899-2649 or (800) 367-0166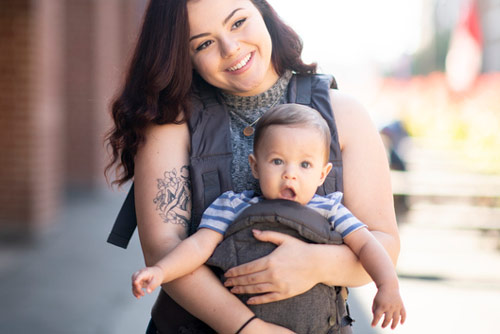 In order to adopt, interested individuals must first be approved as Resource Families in order to care for the child until the adoption is finalized. Relatives of children they wish to adopt, must also be approved as Resource Families. 
The steps to adoption include:
Complete Online Resource Family Approval Orientation
Complete the required Pre-Service Training and Paperwork
Livescan Fingerprinting, TB Test and Medical Clearance
Complete a psycho-social study
CPR & First Aid Training
Complete a Resource Family Home Visit
Welcome a child in foster care into your family
Finalize and Celebrate Your Child's Adoption
For more information about becoming a Resource Parent, click here.
After a child is placed in your care and the courts have ruled that adoption is in the best interest of the child you will be assigned a social worker who specializes in the adoption process.  The adoption social worker will work with you to complete the adoption process and conduct an adoption child-parent suitability assessment with you.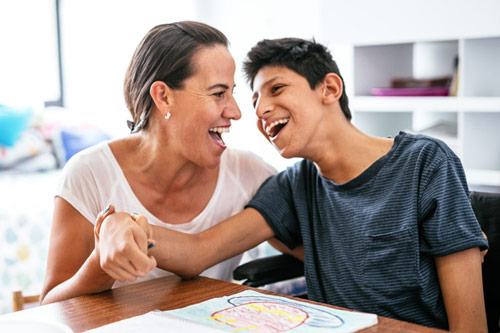 Adoption Assistance Program (AAP)
Financial assistance is available to cover all or most of the costs of adopting children from foster care and to fund their medical and mental health needs.
The Adoption Assistance Program (AAP) is an entitlement program to provide financial and medical coverage to facilitate the adoption of children who otherwise would remain in long-term foster care.
(was established by the federal and state governments to provide) The California State Legislature created the Adoption Assistance Program with the intent to provide the security and stability of a permanent home through adoption. (financial assistance to help families with the ongoing expenses of caring for a child adopted from Resource Family). 
AAP continues until the eligible child reaches 18 years of age, or in some cases until they reach 21 years of age.
The benefits available for AAP eligible children are as follows:
Monthly negotiated financial benefit based upon the special needs of the child and circumstances of the family.
Medical coverage (Medicaid/Medi-Cal).
Reimbursement of nonrecurring adoption expenses (up to $400 per child per adoption).
Payment for an eligible out of home placement.
Payment for eligible Wraparound services.
Benefits may continue in a subsequent adoption.
Continues regardless of the adoptive family's state or country of residence.
If specific criteria/conditions are met, benefits may continue to age 21.
A monthly financial benefit, medical insurance through Medi-Cal.
Payment for residential treatment or Wraparound services and continuation of AAP benefits in a re-adoption.
The amount of financial assistance is determined based upon the special needs of the child and circumstances of the family.