The Intensive Services Foster Care (ISFC) Program is a specialized Resource Family program that places children with emotional or behavioral disturbances in the care of experienced resource families capacitated to care for them. ISFC offers services for foster children or youth who need extra structure and support not available in other resource family settings. This includes additional emotional and practical support given to resource families to help care for ISFC foster youth.
These specially trained families provide a stable alternative to institutional care for children who need a home-based treatment program with enriched support services. The program supports resource parents with effective therapeutic intervention that assures each child's treatment is goal directed, outcome specific, and behaviorally oriented.
Intensive Services Foster Care uses a team approach to provide program and service support the child or youth, and the resource parents caring for the child. In this manner, resource families receive benefits such as intensive counseling, case management, education, and the support services needed to create a nurturing environment for children to thrive.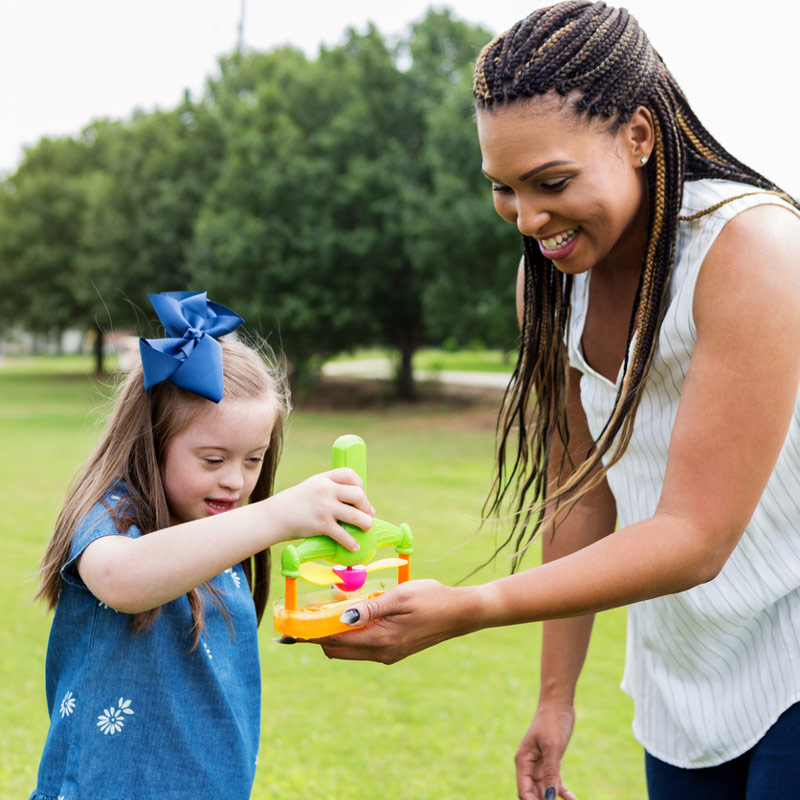 Are you willing to help support children with significant behavioral needs?
Pathway Family Services will help with training and education. You provide the sense of humor, patience and maturity. Families participating in this program must be willing to be a member of an extensive youth support team and be comfortable with a number of professionals working with them and the youth in their home.
Every child deserves the right to live with a family.
This program allows children to live in families while receiving the additional support they need to be successful. You can help.