You don't have to work in child welfare or be a parent to help children in foster care.
There are lots of ways to put your valuable abilities to work for raising awareness and advocating on behalf of waiting children.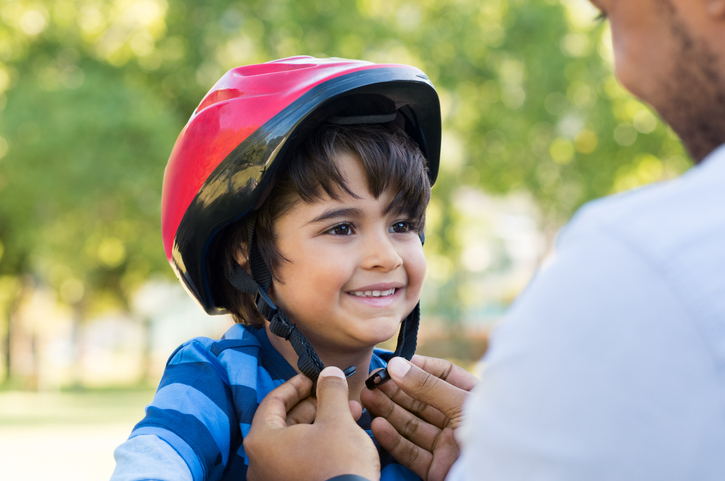 Do you live outside of Santa Barbara County?
Use the National Foster Care and Adoption Directory to find agencies where you live that could benefit from your services.